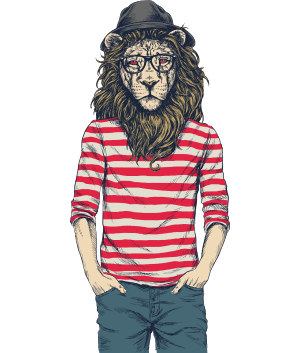 CONTENT CREATION
FOR CANNABIS COMPANIES
Fabulous content in holistic perfection.
CONTENT
CREATION
We have been creating digital content for more than 15 years now. Especially in the last five years the strategy has changed daramtically. Since the internet is peppered with rubbish consisting of millions of documents without any real added value, it is essential to stand out and deliver real information in a comprehensible structure.
We create content that inspires and touches the user emotionally.
OUR CONTENT CREATION SERVICES FOR CANNABIS COMPANIES
BOOK NOW!
hello@cannamedia.net
BOOK NOW!
CONTACT US NOW!
hello@cannamedia.net
---
[contact-form-7 id="450″ title="Contact form 1_copy"]