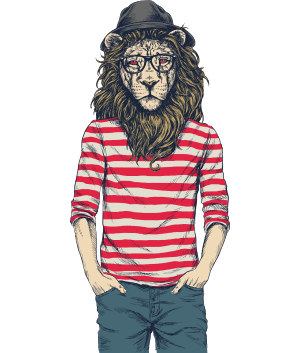 OUTREACH & SEEDING
FOR CANNABIS COMPANIES
Visibility for real humans - we really spread your message!
OUTREACH
& SEEDING
When spreading content we make sure it lands in the right spots. Especially concerning outreach we rely on real contacts with real humans.
This procedure helps us not only to create an enormous impact regarding the outreach of our content in the long run but also enables us to accomplish sympathy by our partners and their fans. Showing your brand at its best goes without saying.
OUR OUTREACH AND SEEDING SERVICES FOR CANNABIS COMPANIES
BOOK NOW!
hello@cannamedia.net
BOOK NOW!
CONTACT US NOW!
hello@cannamedia.net
---
[contact-form-7 id="450″ title="Contact form 1_copy"]