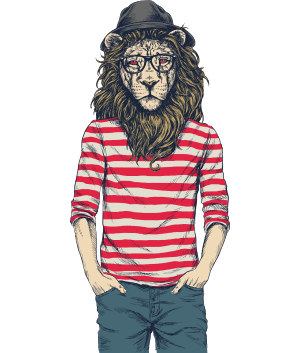 PR SERVICES
FOR CANNABIS COMPANIES
Ambitious public relations and a multilayered mode of action.
PR
SERVICES
Good public relations are not characterized by sending heaps of e-mails but by how many people react to it. We create brilliant content and are reaching reactions in an accurate and attractive way.
This alone isn't a feature of success.
Besides of spreading exciting press messages we care in a large part about aftercare operations. This is where we create real added value and a sustainable effect for our clients.
OUR PR SERVICES FOR CANNABIS COMPANIES
BOOK NOW!
hello@cannamedia.net
BOOK NOW!
CONTACT US NOW!
hello@cannamedia.net
---
[contact-form-7 id="450″ title="Contact form 1_copy"]