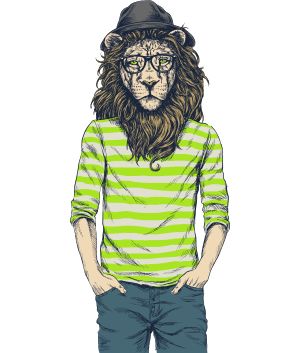 EXHIBITION MARKETING & COMMUNICATION
FOR CANNABIS COMPANIES
Don't waste precious time on exhibitions - use it! Be thankful for every minute with your customers instead of waiting for it to end!
EXHIBITION MARKETING &
COMMUNICATION
In hardly any other industry specialized exhibitions are emerging like it is the case within the cannabusiness. In order to tap the full potential it's very important to have an appropriate media presence the next years.
Not suprisingly for this game, the course is set for sustainable and eco-friendly booth concepts. No time for run of the mill plastic banners, cheaply produced counters and background systems made out of synthetic materials. It's time for minimalistic concepts made from wood or hemp of course.
OUR EXHIBITION MARKETING & COMMUNICATION SERVICES FOR CANNABIS COMPANIES
BOOK NOW!
hello@cannamedia.net
BOOK NOW!
CONTACT US NOW!
hello@cannamedia.net
---
[contact-form-7 id="450″ title="Contact form 1_copy"]