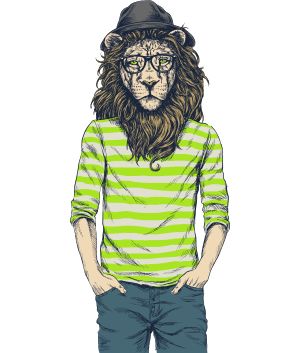 MEDIABYUING & STRATEGY
FOR CANNABIS COMPANIES
Offline performance with maximum branding.
MEDIABUYING
& STRATEGY
No, we're just doing online!
There's no sentence we hear more often. A cleverly placed printed ad offers essential possibilities, espeacially within the multi channel mix.
Particularly in the cannabusiness branding plays an important role concerning your target group. We play on a field of a very conscious target group and print media offers widespread possibilities.
OUR MEDIABUYING SERVICES FOR CANNABIS COMPANIES
BOOK NOW!
hello@cannamedia.net
BOOK NOW!
CONTACT US NOW!
hello@cannamedia.net
---
[contact-form-7 id="450″ title="Contact form 1_copy"]