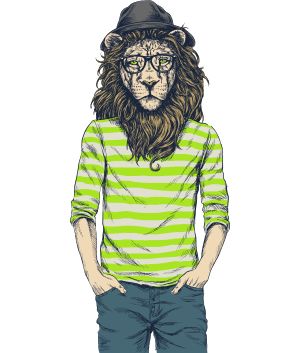 MERCHANDISING
FOR CANNABIS COMPANIES
Merchandising products sustainably reinvented with cannamedia.
MERCHANDISING
Every company needs a certain stock of merchandising products. Unfortunately the majority of these products originates from cheap mass productions instead of being produced with love in a small number  on a sustainable and eco-friendly base.
When producing merchandising products we concentrate on renewable raw materials and use hemp weherever it's posssible.
Even though we are pricier than conventional cheap mass producers we want to set an example and garuantee a clean and acceptable image of your business.
OUR SEO SERVICES FOR CANNABIS COMPANIES
BOOK NOW!
hello@cannamedia.net
BOOK NOW!
CONTACT US NOW!
hello@cannamedia.net
---
[contact-form-7 id="450″ title="Contact form 1_copy"]