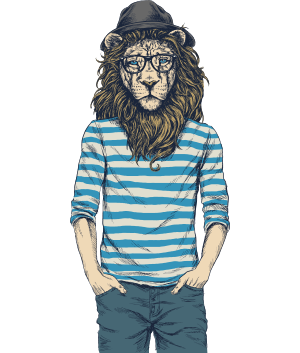 ANALYSIS & CONTROLLING
FOR CANNABIS COMPANIES
Visualize success and recognise drawbacks at an early stage.
ANALYSIS
& CONTROLLING
Online marketing is mainly based on data. Success is based on drawing the right conclusions from this informations. Succesfull online marketing is built on an exact and strictly defined controlling.
With the help of our tools we are able to analyse your data in real-time and can act fastly to positive and negative changes alike.
OUR ANALYSIS AND CONTROLLING SERVICES FOR CANNABIS COMPANIES
BOOK NOW!
hello@cannamedia.net
BOOK NOW!
CONTACT US NOW!
hello@cannamedia.net
---
[contact-form-7 id="450″ title="Contact form 1_copy"]