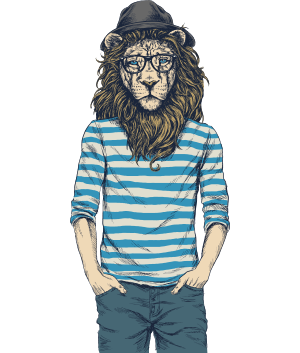 DISPLAY MARKETING
FOR CANNABIS COMPANIES
Present your brand in the best light - directly addressed to your target group and 100% based on performance.
DISPLAY
MARKETING
A billboard – but online!
Looking at sales only, there are certainly better types af advertisement. As soon as it is about branding, display marketing takes on a more important role online. A mixture between branding und utterly transparent performance. There's no way around it.
Even if today's most online ads are removed through ad blockers, it's all about the right realization. Done right, no ad blocker is going to be able to queer your pitch any longer.
OUR DISPLAY MARKETING SERVICES FOR CANNABIS COMPANIES
BOOK NOW!
hello@cannamedia.net
BOOK NOW!
CONTACT US NOW!
hello@cannamedia.net
---
[contact-form-7 id="450″ title="Contact form 1_copy"]