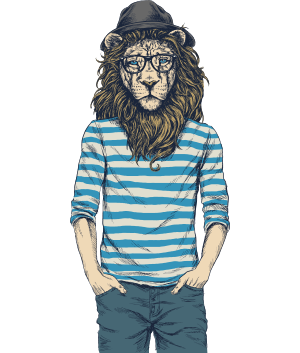 ONLINE REPUTATION MANAGEMENT
FOR CANNABIS COMPANIES
A bad record sticks to you forever. We know how to polish your reputation.
ONLINE
REPUTATION MANAGEMENT
Nowadays, a single word is enough to cause a shitstorm. Even a single discussion can degenerate easily and make massive waves that leave a trace in the internet.
We take care of the the removal of those traces.
ATTENTION: This service is not about disguising the tampering of shady providers. Instead we want to get rid off unjustly published adverse publicity that can negatively influence the success of your company in the long run and even destroy it.
OUR ONLINE REPUTATION MANAGEMENT SERVICES FOR CANNABIS COMPANIES
BOOK NOW!
hello@cannamedia.net
BOOK NOW!
CONTACT US NOW!
hello@cannamedia.net
---
[contact-form-7 id="450″ title="Contact form 1_copy"]